We've been told, "YOU'RE different"
…because we take a more personal approach in everything we do.
My family… there is never a dull moment with this crew!
"At my core, I always want to do well by others. I work hard to ensure that all promises are fulfilled and that I always put my best foot forward. It's important to me that our clients know the direction of Merydyan will always be to support those who have put their trust in us."
Dennis Sheldon, President/CEO/Founder of Merydyan

My family…I'm a Wisconsin Badger and Green Bay Packer girl born and raised!
"I pride myself on being attentive and responsive to all our Client Partner's request for information.   Anyone who knows me, knows I appreciate it when those considering our services will ask me questions and discuss concerns.  It demonstrates to me  due diligence of the vendor selection, proposal negotiation, contract negotiation and ongoing vendor management process.  I want to ensure everyone feels they are being heard, understood and we are demonstrating follow through, at all times!"
Debbie Chase, Vice President of Client Development & Relations
I recently relocated to Las Vegas to experience new adventures!
"I enjoy a challenge and over the past few years I have undertaken many working for my Tribe. As a member of the Tule River Tribe of California I have gained my experience working for both the Tribal Government and the Gaming Industry. My experience and knowledge will help me better assist the needs of our clients. I am committed to providing the highest level of support of PRYME Enterprise Software and Service Solutions. I am grateful for this opportunity and excited to join team Merydyan."
Thomas Eugene, Director of Professional Services
My wife and me…She is the one I can depend on at anytime.
"I value the work I do as representing my best efforts and what is best for our clients. Helping others is my strong suit as they can trust and rely on me. As a member of the Menominee Tribe of Wisconsin, and my work history working within the tribal casino IT, I understand the challenges of a fast paced operation."
Chase Tousey, Professional & Technical Services Manager
This was a very proud moment in my life.
"As a wife, mom, grandma, and member of the San Pasqual Band of Mission Indians, my existence evolves around serving. I'm passionate about the industry and staying abroad on needs or deficiencies. Engaging in professional services and assisting with client solutions is a responsibility I take to heart".

Frances Alvarez, Director of Professional Services

Thoughtfulness & Understanding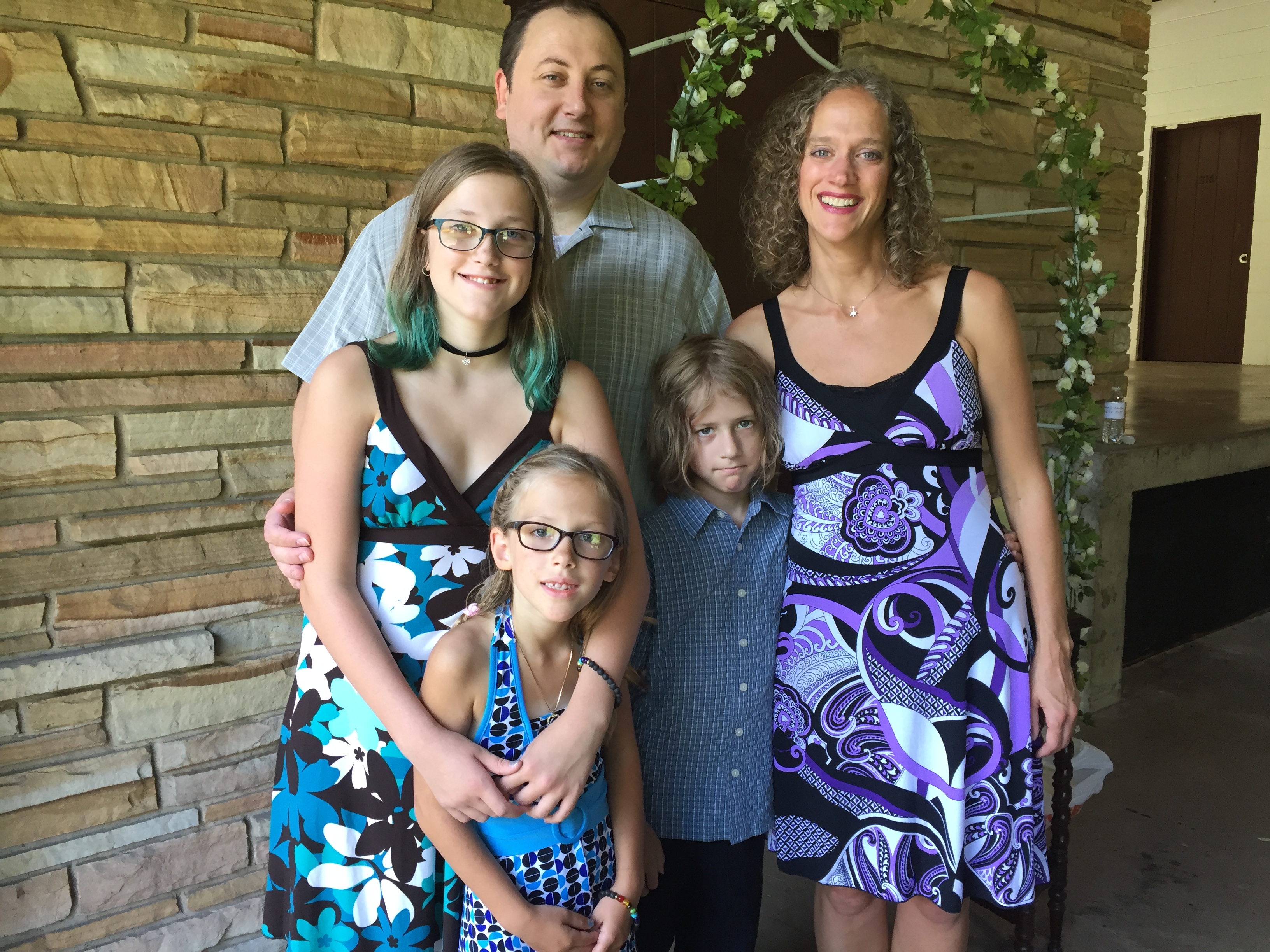 This is my wonderful family full of beautiful souls that I am blessed to be travelling this life with. My goodness the time flies.
"An unwavering commitment to address the heart of any matter, making sure that our clients are heard and understood, and to carry that forward into every decision we make."

Casey Plummer, Consultant/Sr. Software Engineer
I spend my free time playing video games with friends.
"I am a college student, in addition to developing PRYME software apps for our clients.  I work to provide our the best products I can, so our clients are happy with my work."

Jeffrey Kellenberger, Software Engineer
Watch for more of our team's personal commitment messages to you.
From our client partner facing team and those providing you personalized support behind the scenes at Merydyan, we want you to know we are "each personally" committed to your success.