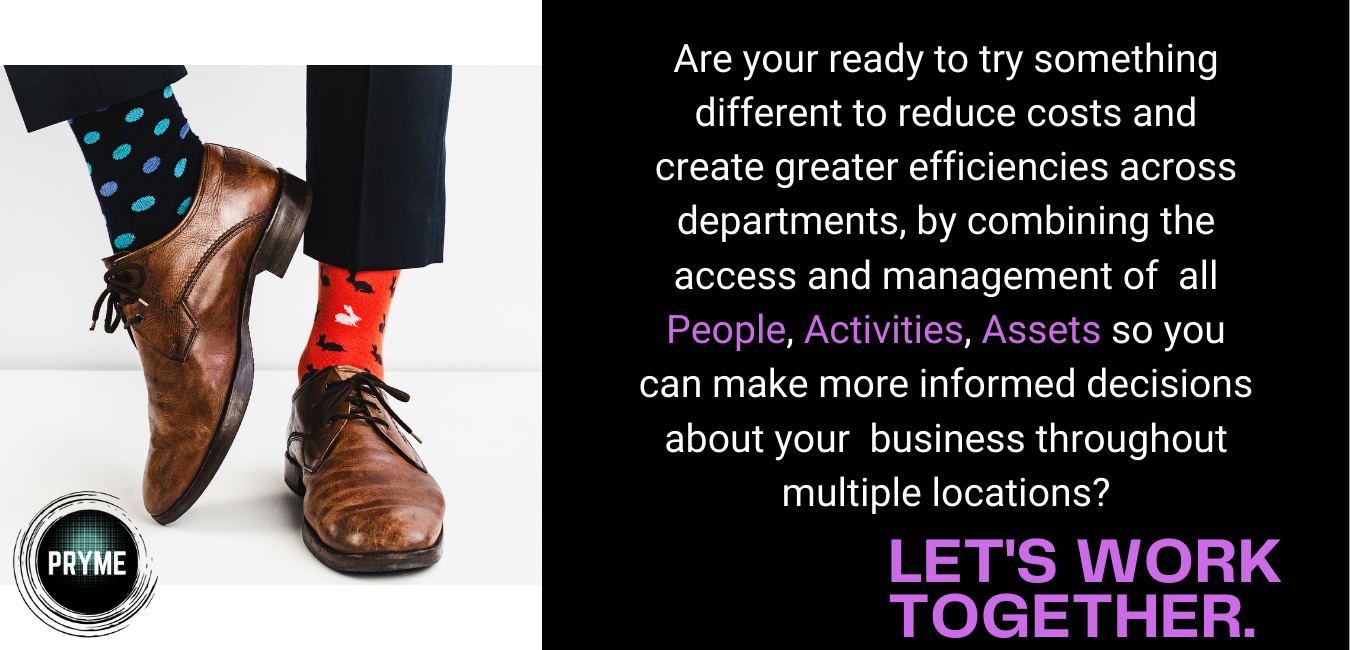 Only purchase and license the Paperless Workflow Processes you need to run your business.

No more purchasing modules.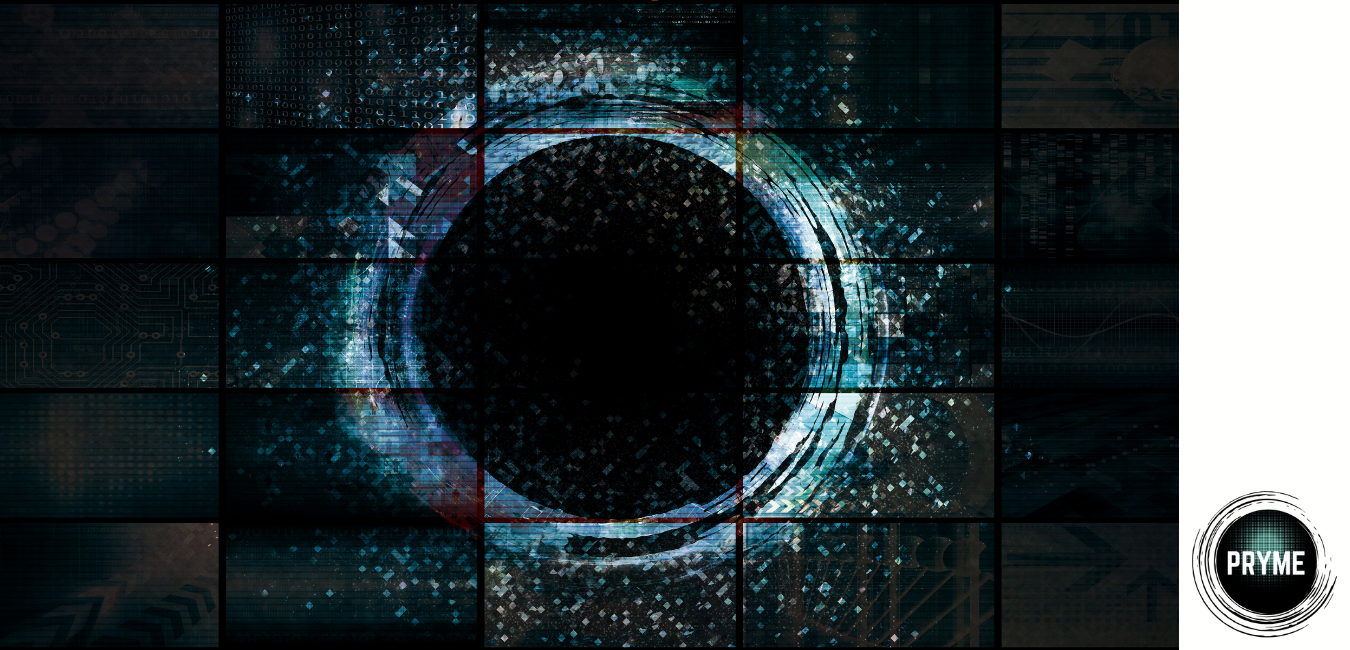 We provide an Enterprise Site License, Unlimited Users and Unlimited Use.

Establish profiles and securely issue users, to maximize features and functionality of Paperless Workflows across departments, enterprises and multi-locations.

Components required at initial install.

These enable all Paperless Workflows to be created.
System Administration – PRYMEcore
Permissions, settings, help, etc.
Digital Capture & Printing – RYMEprinter
Capture URL search results and store within an individual or vendor's profile folder.
Documents & Folders – PRYMEdocuments
Folder structure and document storage for uploaded and stored digital documents, videos, etc.
Digital Forms & Checklists – PRYMEforms
Creation and editing of applications, forms, and checklists.
Merge Documents – PRYMEmergedocs
Tool used for combining various sources of data and presenting it.
Reports –

PRYMEreports
Wizard driven reporting provides canned reports, allows for edit existing or design your own.
Automated Notifications – PRYMEautomations
Automations are created and used to notify internal and external individuals of various actions or events.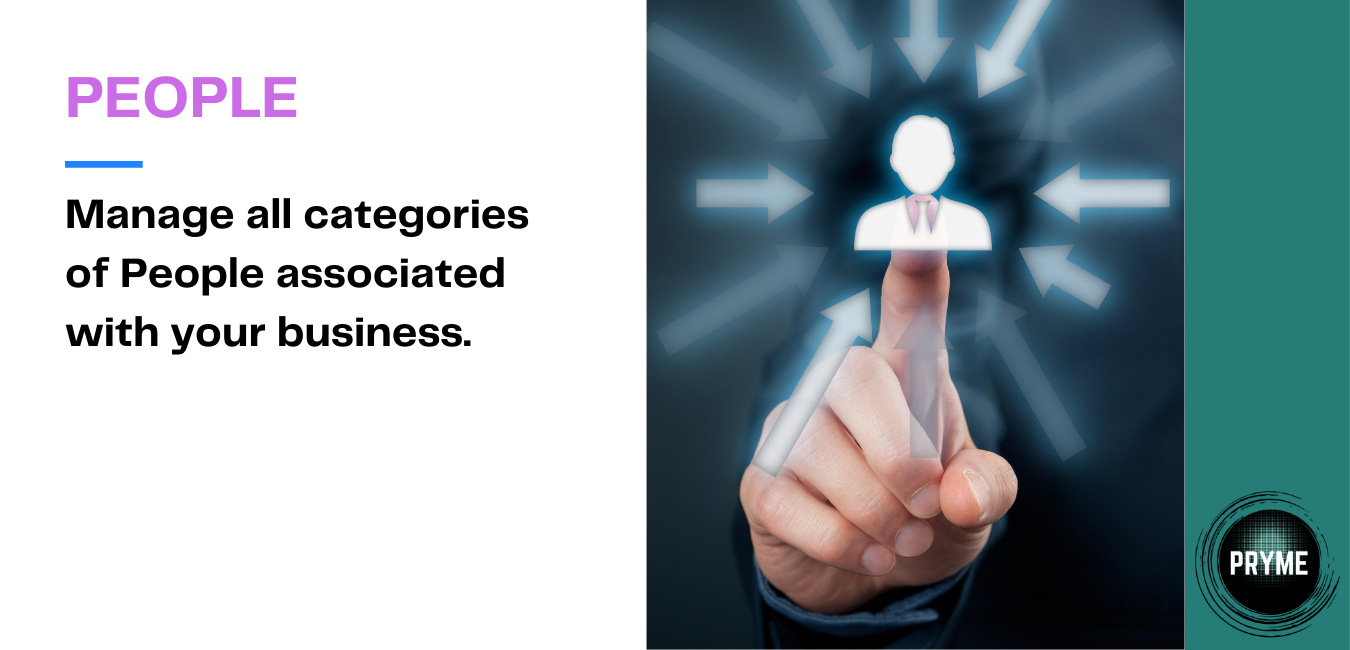 People & Status
PRYMEpeople
Manage a person and multiple statuses associated with them.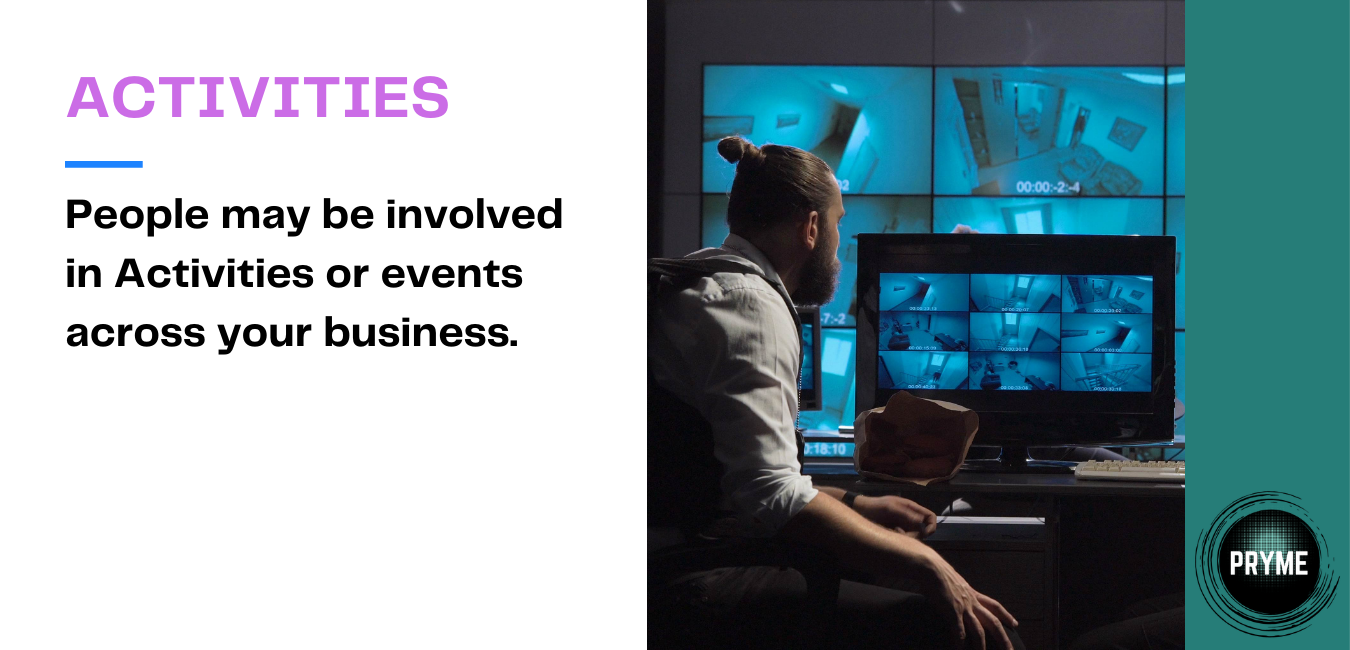 Logging & Events
PRYMEactivities
Identification, classification and recording of occurrences or events.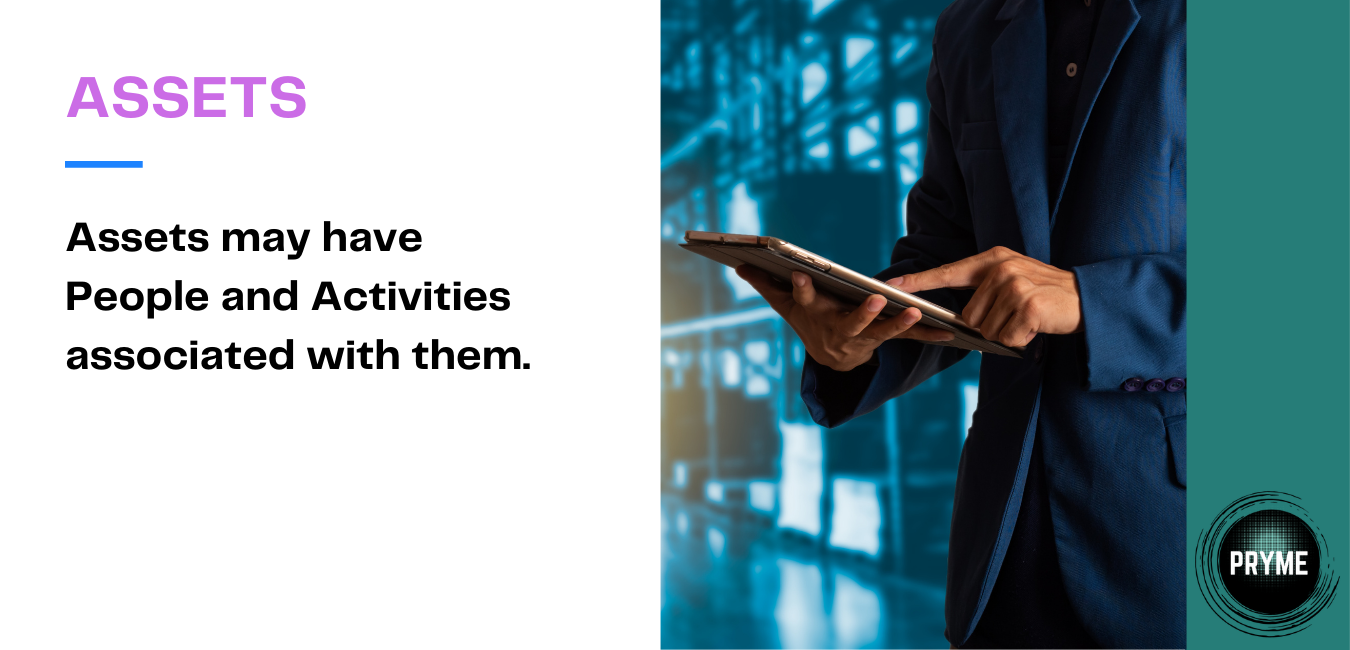 Software & Hardware
PRYMEassets
Managing all aspects of assets, work orders, moves, etc.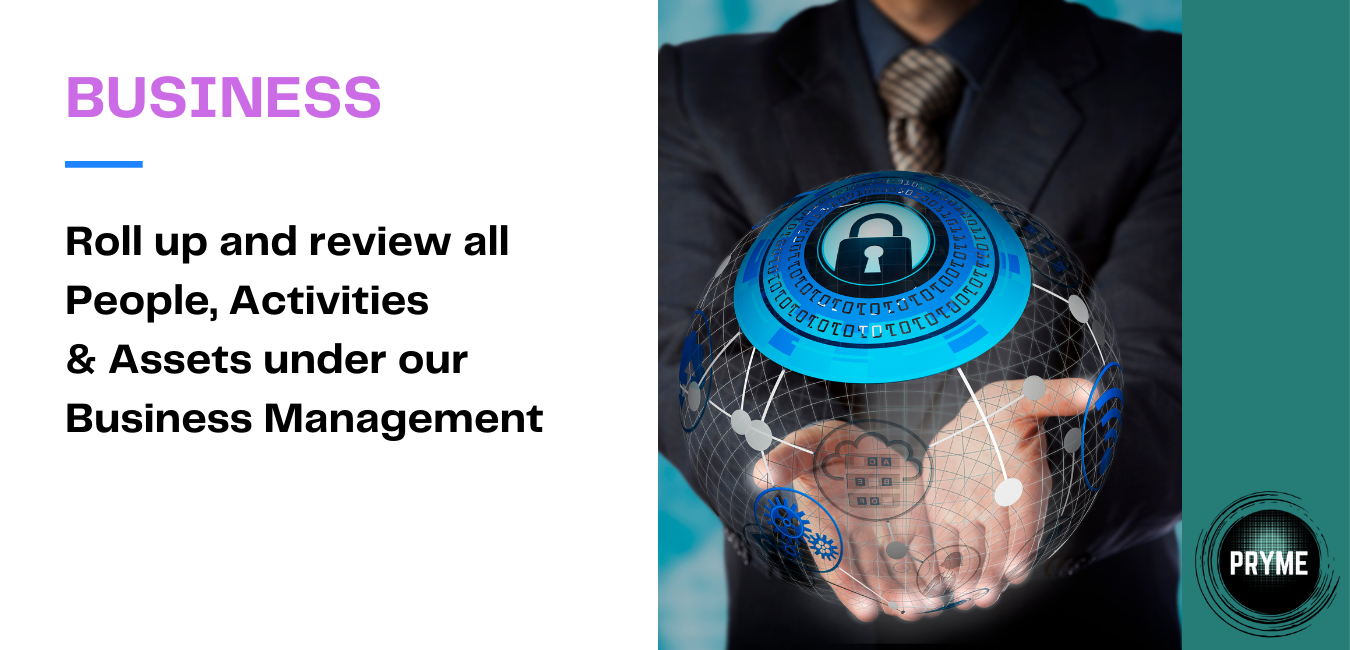 Motions & Voting
PRYMEbusiness
Business management for all PRYME Paperless Workflow Solutions. 

External Portal Access
PRYMEemploy Portal
Access for individual pre-hires used to complete pre-hire requirements.
PRYMEapplicant Portal
Individual to complete licensing or registration requirements.
PRYMEvendor Portal
Vendor to complete licensing or registration requirements.
PRYMEmember Portal
Allow access for members to access individual data.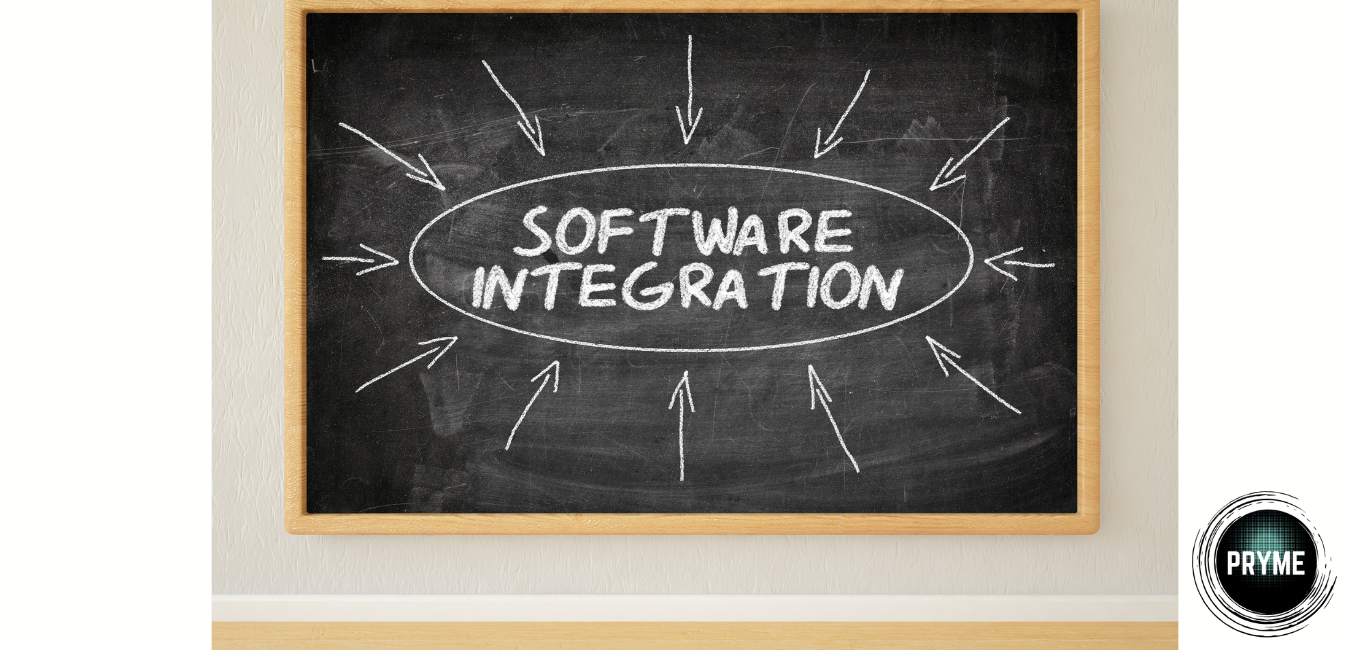 3rd Party Integrations

We provide options for creating meaningful integrations to provide expanded data collection, searching of data, alert notifications, test lab data, self-service kiosks and so much more:
Identification Document Authentication

 AML/KYC

Fraud detection

External and Internal List Searching

Background Screening

Facial Recognition

People Mapping

Test Lab Data

Time Clocks

Digital Signatures

CDI Access to Supplier and Test Lab Data

Kiosks

and more…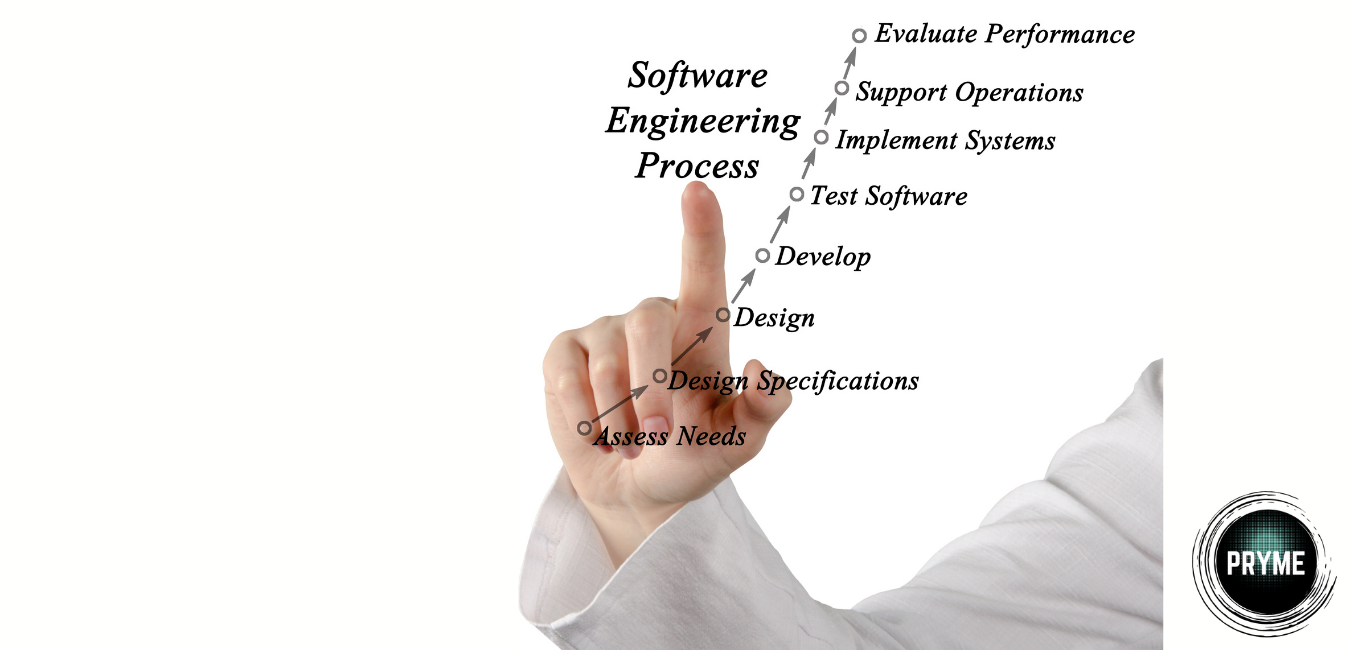 All PRYME Paperless Workflow Solutions are driven by our clients

Merydyan Steering Board Members and Advisory Board

Contracts & Policies Management
PRYMEcontracts & policies
Management of all workflows for the generation of a specific contract, policy, procedure through the redlining to mutual execution process.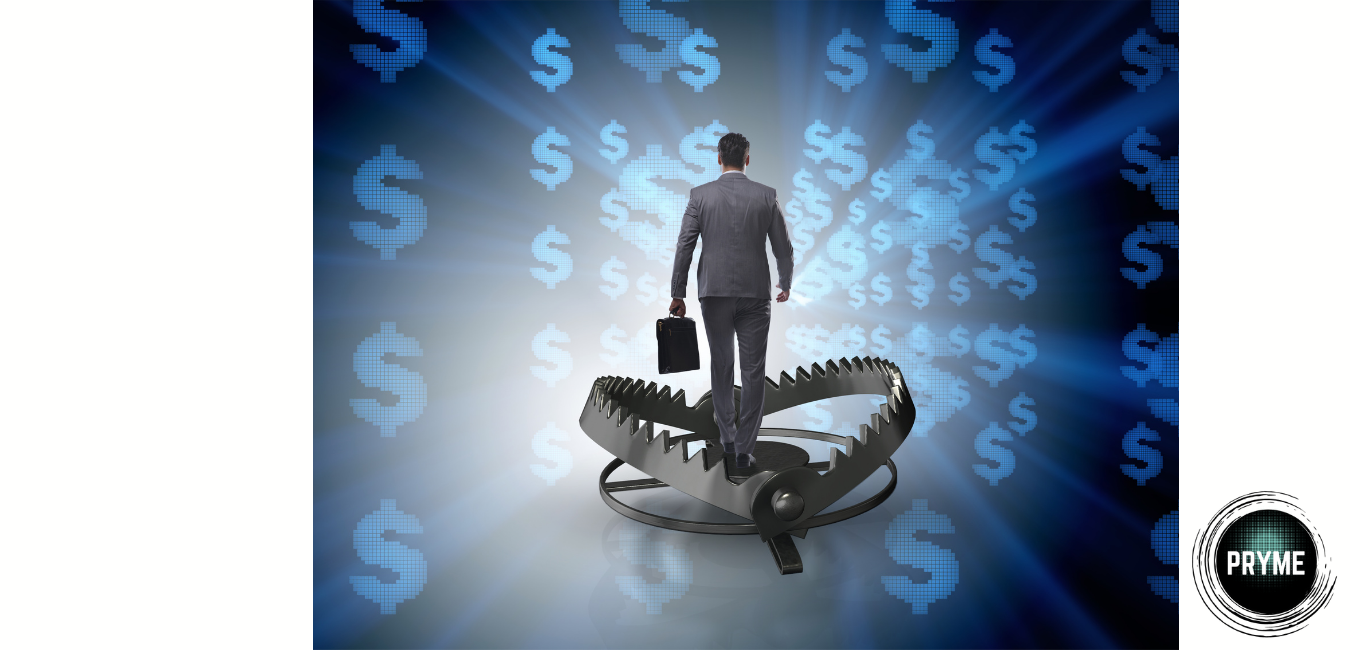 Incidents & Reporting
PRYMErisk
Identification, classification, and reporting of all occurrences or events.
Access & Badging
PRYMEbadging
Visitor access, registration and licensing for verifying access, creating credentials and management.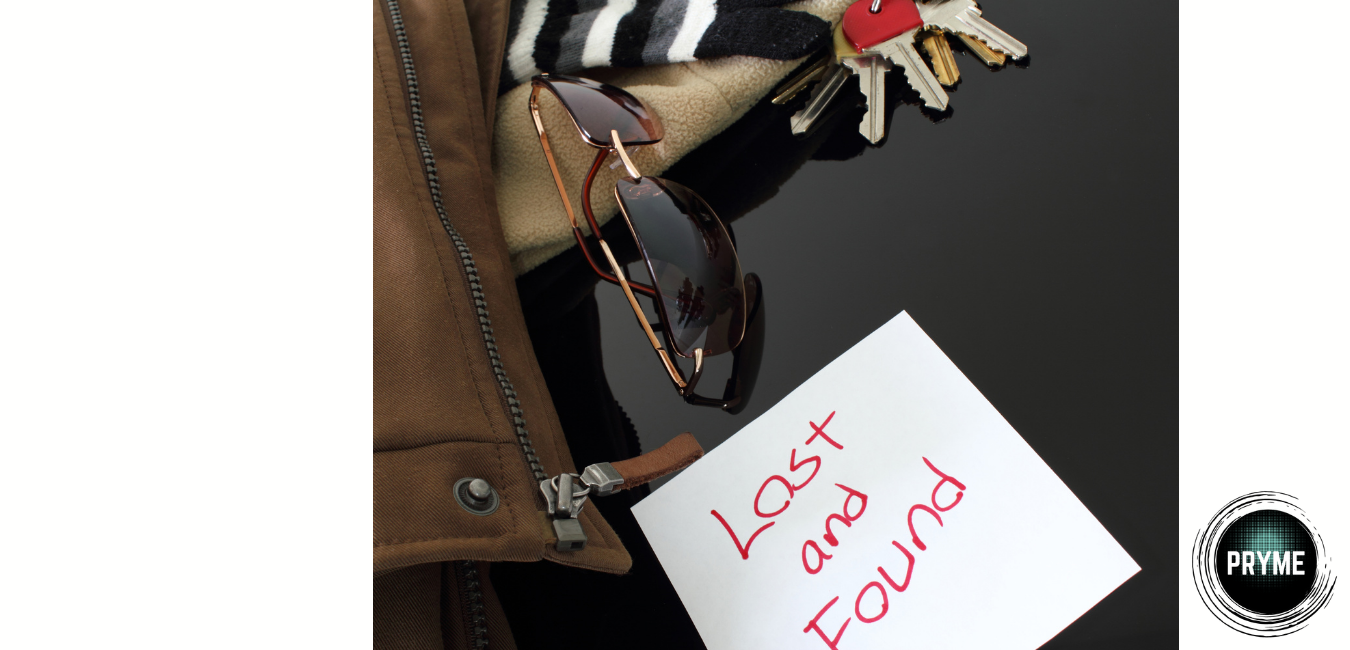 Lost & Found
PRYMEproperty
Recording and declaration of personal property.

Screening & Due Diligence
PRYMEbackgrounds
Due diligence of individuals and vendors. 3rd party integrations with screening companies.

Lookup & Verification
PRYMEverification
Allow access for external sources to lookup registrations and licenses securely.

Registration & Licensing
PRYMEdeterminations
Reviewing of all investigative findings and determining suitability.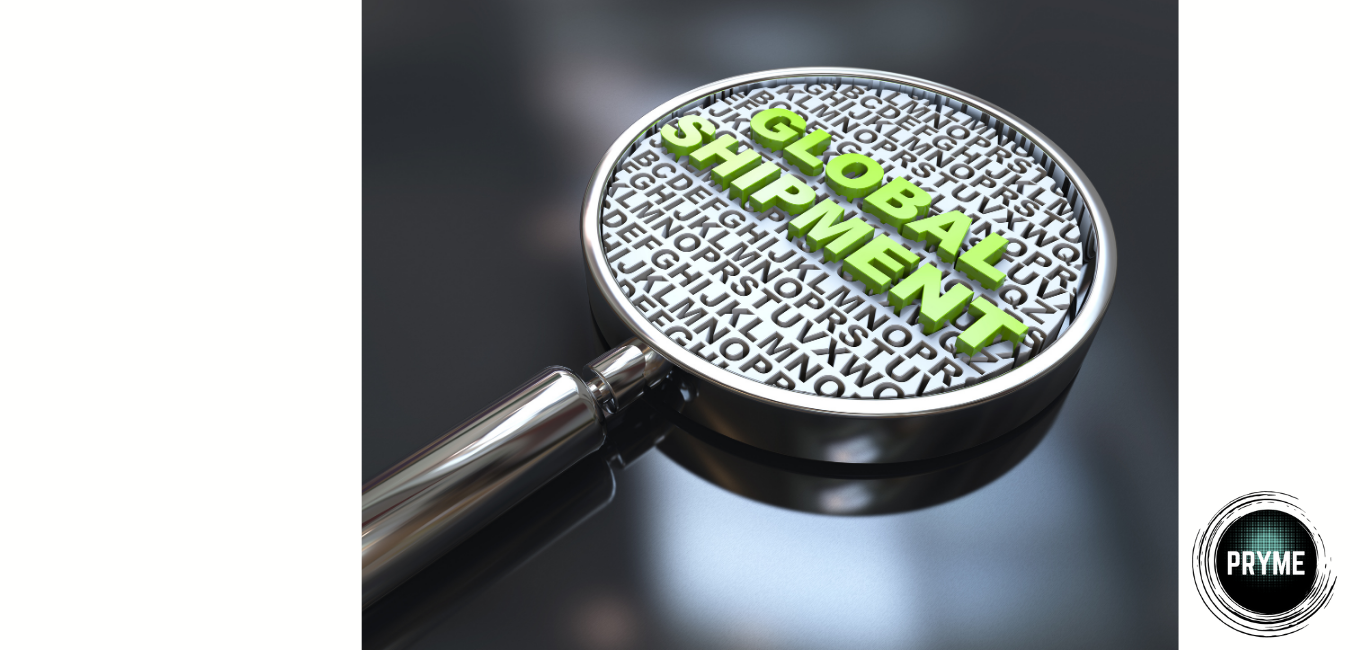 Approvals & Shipments
PRYMEprocurement
Communication or the notifications, compliance and delivery of assets.

Regulations & Procedures
PRYMEpolicies
Repository for approved policies, regulations, ordinances, etc.
Observations & Checklists
PRYMEaudit
Recording of observations and validating them against risk levels assigned. Automate findings and responses.
Recruiting & Skills
PRYMEcareers
Internal and external job posting, jobs and applications.

Lifecycle & Retention
PRYMEemployment
Employee lifecycle management – drawings, evaluations, leave of absence, medical, and referrals.

Forecasting & Scheduling
PRYMEprojections
Employee's date, time and role scheduler.

Time & Attendance
PRYMEtime
Repository of date, time, role and history for payroll generation.
Schedule & Track Training
PRYMEtraining
Assignment, scheduling, and management of course work.

Fees & Collections
PRYMEaccounting
Management of fees related to individuals and vendors.

Vendor Management
PRYMEvendor
Management of vendor from procurement through implementation.