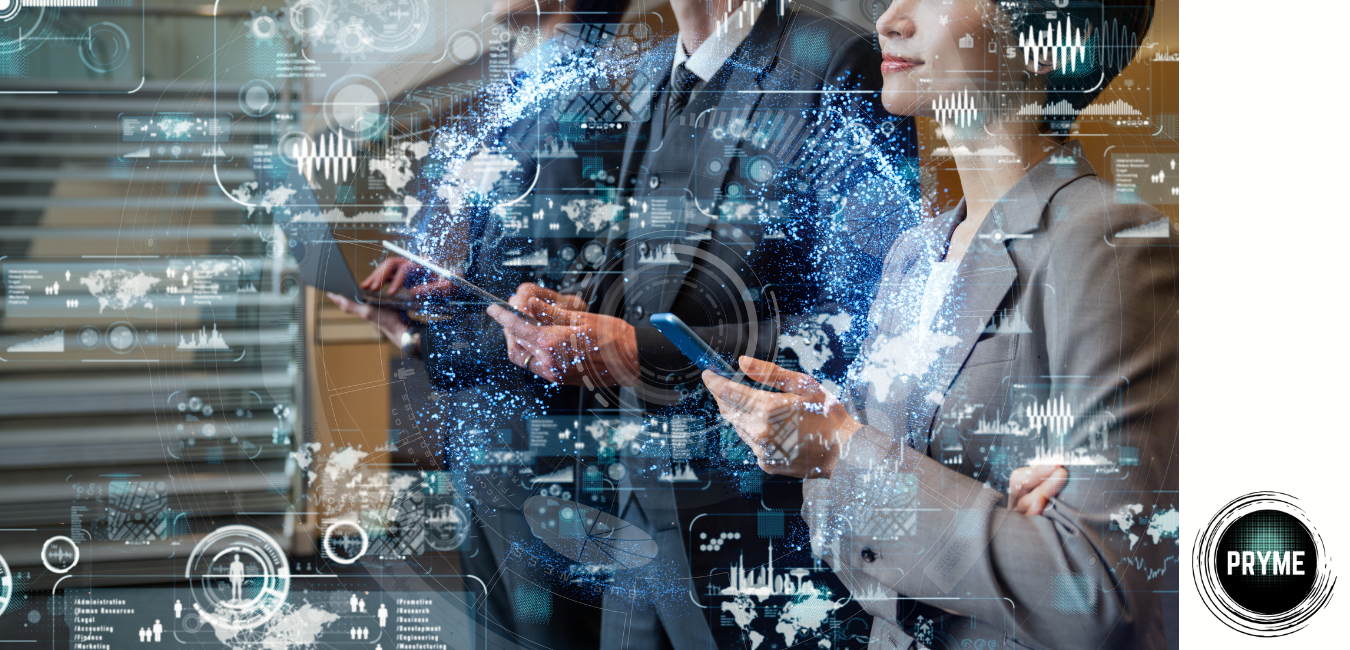 Share user access, features and data across all your departments, enterprises and locations.

Establish user profiles and securely share need to know data via user permissions.
Business Management – Tribal Government, Gaming, Hospitality, Regulation and Retail 

Bring data collected via PRYME Paperless Workflow Solution and value add integrations through for the management of your business.  Create agendas, conduct digital meetings, motions, voting and assign tasks.  
Audit, Finance, Information Technology, Risk and Compliance Management

Create custom checklist templates based upon your business.  Conduct observations and measure risk levels for all aspects of your business digitally.  Reference policies, procedures, SOPs, MICS, TICS, etc.  Attach all forms files for due diligence and report on findings.  
Human Resources and Licensing Management

Manage complete details of a existing and past employees lifecycle, activities and events that occur across all your businesses.  Sharing only the need to know data that is transferable and reportable within our paperless workflow solution.  
Compliance, Enforcement, Surveillance, Security, Inspections, Investigations, Cage and Risk Management

Providing paperless workflow solutions for the complete case management for activity logging, incident reports, assets, AML/KYC, visitor access and management, lost and found, guest management, barred and excluded people. 
Recruiting, Human Resources, Backgrounds, Registration, Licensing and Vendor Management

Initiate the complete due diligence and case management for new hires, licensees and vendors either working for or doing business with your business within our paperless workflow solution.  
Procurement, Information Technology, Risk, Slot Department and Compliance Management

Order, track and ensure compliance with all aspects of software, hardware, fixed assets and test lab data collected via our paperless workflow solution.