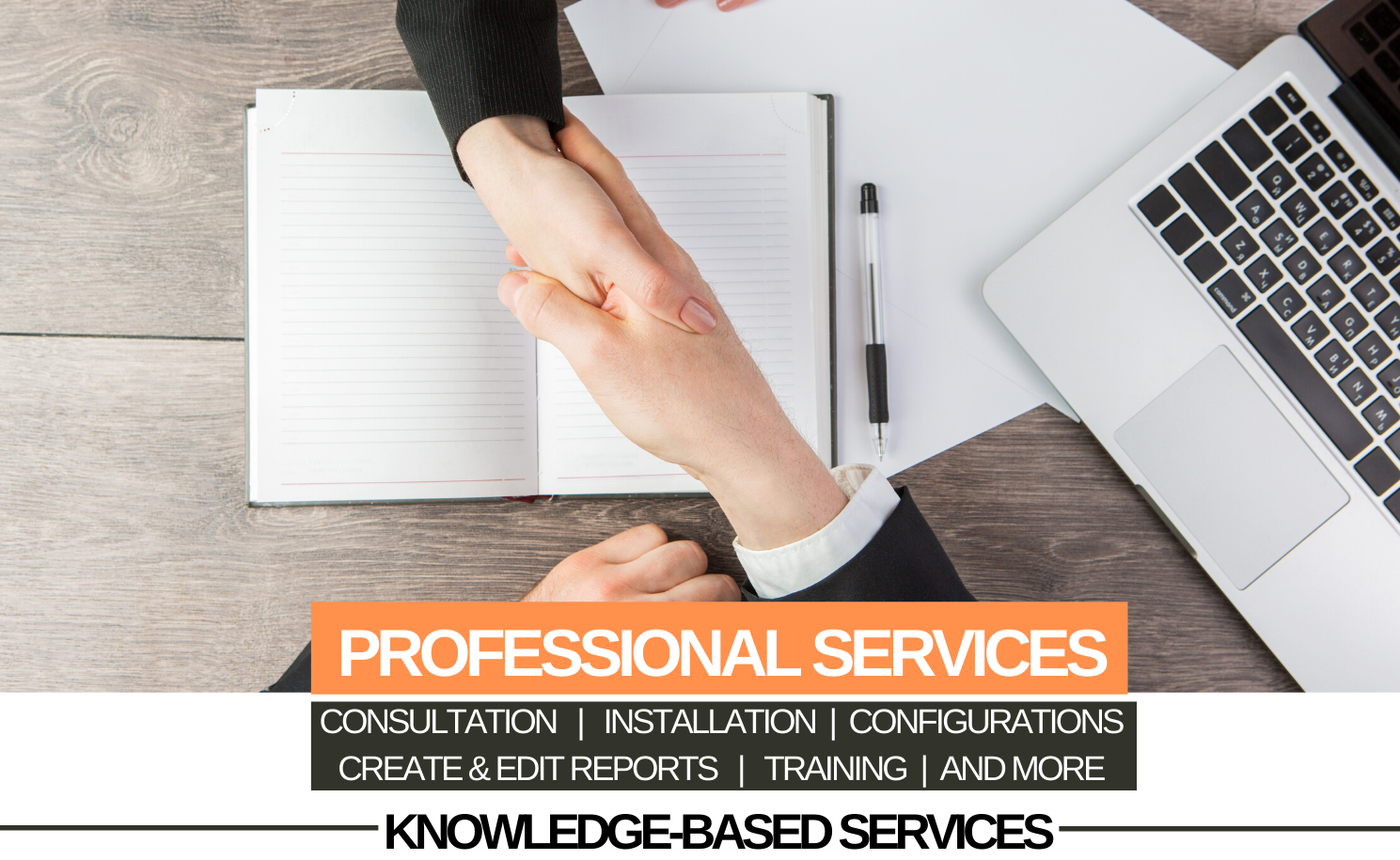 Our Ecosystem of Paperless Software Solutions are designed to be highly configurable. The architecture allows each client's use of the software to be optimized to meet your specific business requirements. Our Professional and Technical Services teams are industry and technology subject matter experts.
We put the PROFESSIONAL in our KNOWLEDGE-BASED SERVICES
It's our business to provide you knowledge-based Professional Services and a more efficient way to manage your workflows with our Ecosystem of Paperless Software Solutions.
Our experience has shown us that it is "normal" for our clients to resist change and doubt their decision to go 100% paperless. Each project is managed by our Professional Services team who first gather the client's requirements, then configure the software initially. Optimizations are continued as your business changes in order to adapt and ensure greater business efficiencies.
Understanding the clients learning styles, business strategies and levels for adoption is critical for the overall adoption of going paperless and continued success. Because the conversion to paperless can be complicated, we provide remote/onsite training, as well as an additional (6) months of designated support (after the live operation occurs) to ensure that all clients are proficient in using our software.
We also provide our clients, on an annual basis, at the anniversary renewal date of the Master License and Service Agreement, a generous number of Professional Service Hours for their discretionary use.
Our goal is ensuring our client's success! As your business requirements change, we change with you.