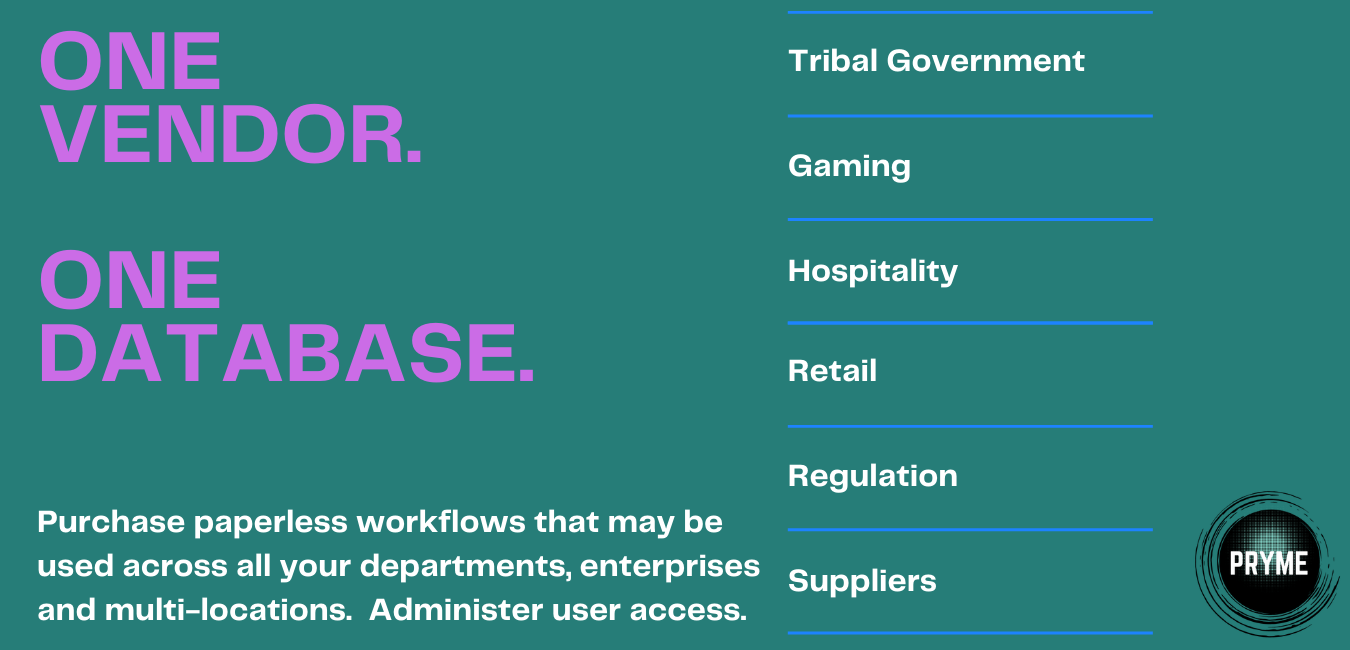 Our clients are replacing disparate software applications that provide pieces of functions across their enterprises with PRYME, a complete workflow solution of paperless software services.

One vendor, providing multiple workflows. Share need to know data across your businesses.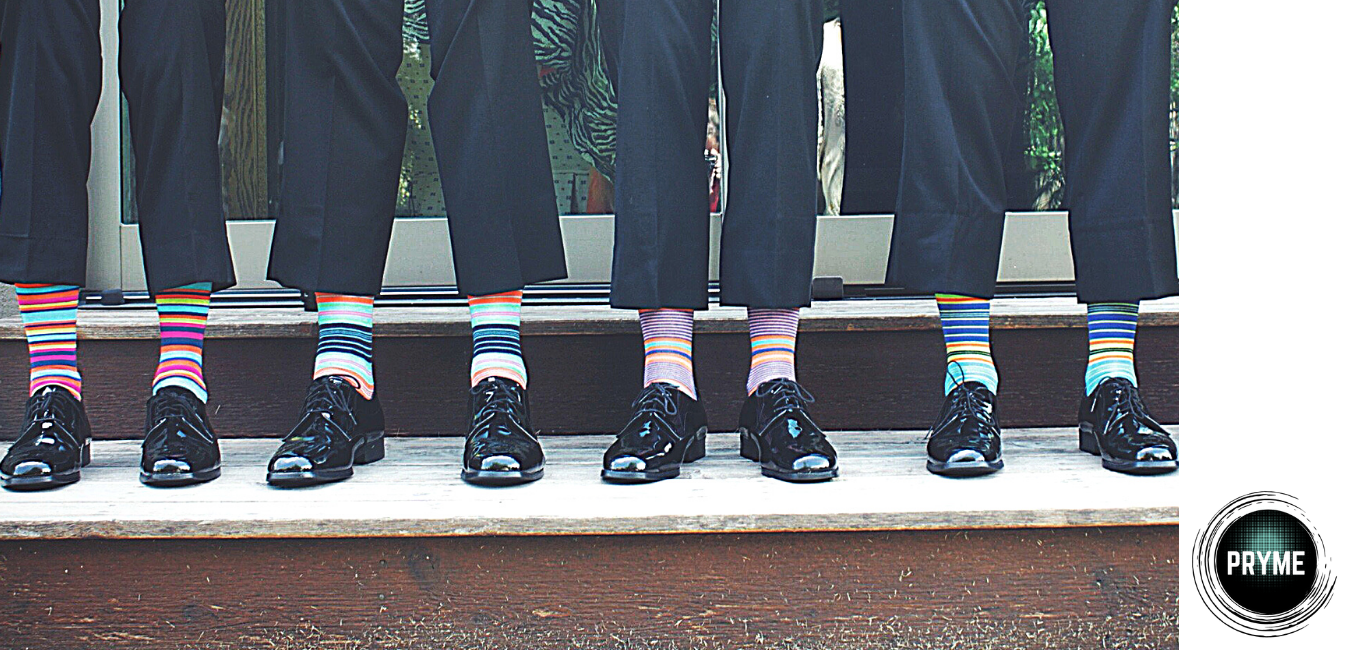 Our business strategy is simple
Think Different. Be Different.
Our PRYME Ecosystem of Paperless Workflow Solution is scalable. Whether a single department or an enterprise with multiple locations and users.
We have gaming solutions, as well as solutions for government agencies, regulation, compliance AML/KYC and hospitality.
We provide an Enterprise Site License, which allow you to assign Unlimited User licenses. In addition to Unlimited Use of the PRYME Ecosystem of Paperless Workflow Solution.

All software is installed initially, no more purchasing of additional modules to get the latest and greatest.
We ensure, by our actions, that our focus is 100% Client Retention and we demonstrate our ability to scale and grow with them.
All software is installed initially, no more purchasing of additional modules to get the latest and greatest.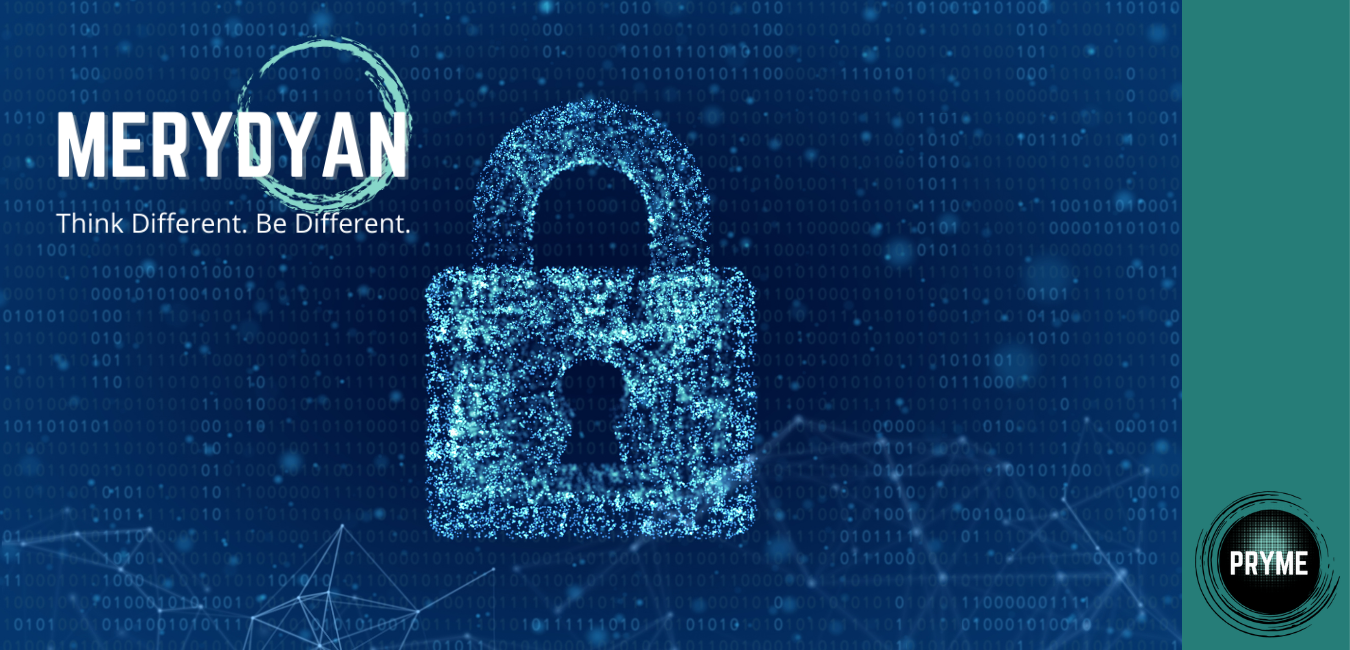 Your trust and confidence is everything to us
Disaster Recovery, Business Continuity, Cyber Security, Private Cloud and CJIS Security Policy
While some suppliers are not withstanding this new normal, Merydyan assures our clients that we are strong.
We carry and maintain all required business and cyber security insurances. As part of our Disaster Recovery and Business Continuity Plans, we've enrolled our software services with an escrow services provider. A high degree of vigilance and preparation is to ensure, if there were an event or occurrence resulting in Merydyan's business disruption, we'd name our clients as a beneficiary to receive our software source code, allowing them to maintain their day to day business use of our software services. We've named a software development company familiar with our source code and documentation to bridge any unforeseen business continuation requirement during the transition.
Since our beginning in 2013, we've been successful in keeping our client's data secure. Our certified internal cyber security engineer oversees data security compliance for our clients overall. ISCorp, our Private Cloud Hosting Services partner, provides 24/7/365 dedicated data security and turnkey Managed Services for our hosted clients.
Merydyan understand and complies with all CJIS Security Policy requirements and audits. Our team are required to comply with the level 4 CJIS training and will demonstrate via certification of completion their compliance.