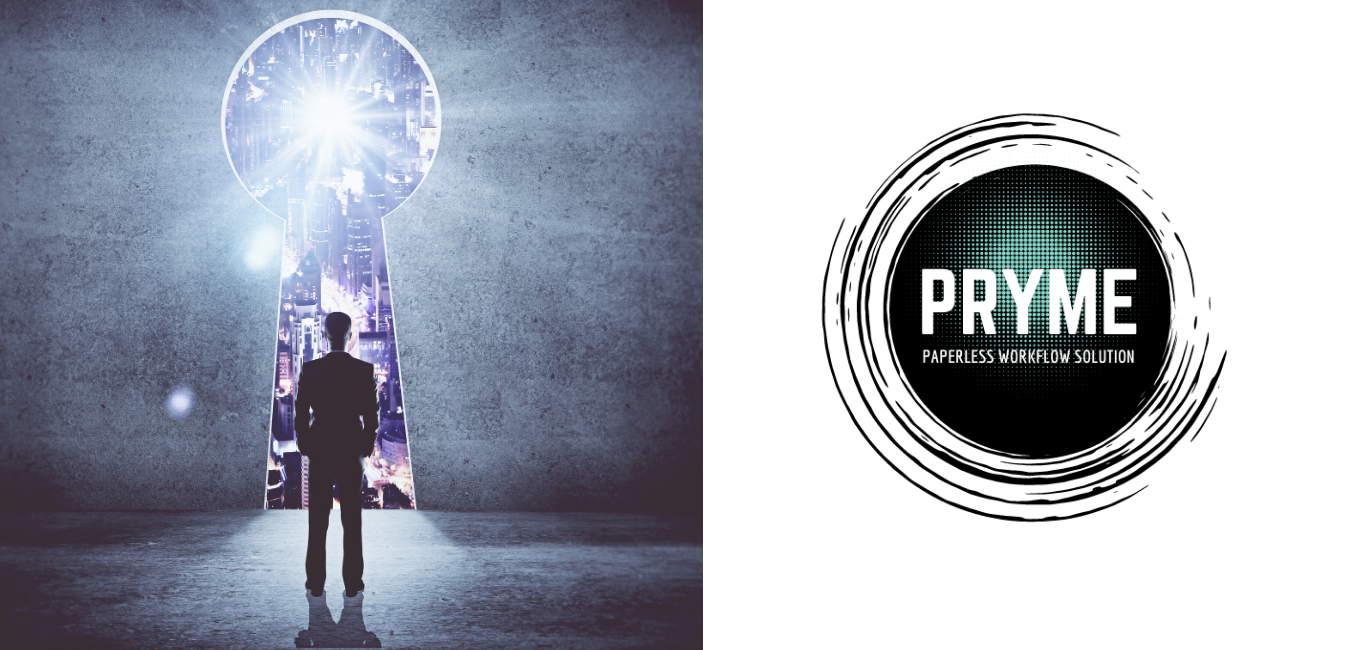 Merydyan and our Ecosystem of Paperless Workflow Solution will change the way you think about contracting with one vendor. 

Your success is our priority when delivering commonly used software workflows and integration services.

OUR SERVICES
Paperless Workflows
Build your department, enterprise and multi-location's end user experience without worrying about how many licenses you need to purchase, how many users can be in the software at one time or how much your using the Paperless Workflows.
Enterprise Licensing allows for unlimited user assignments and unlimited use of the Paperless Workflows contracted.  
Professional Services
We are your partner to assist with best practices and build support of any workflow to drive success across your businesses.  
Managed Services 
We custom design, implement, and securely maintain our clients' mission-critical business requirements within our PRYME Ecosystem of Paperless Workflow Solution.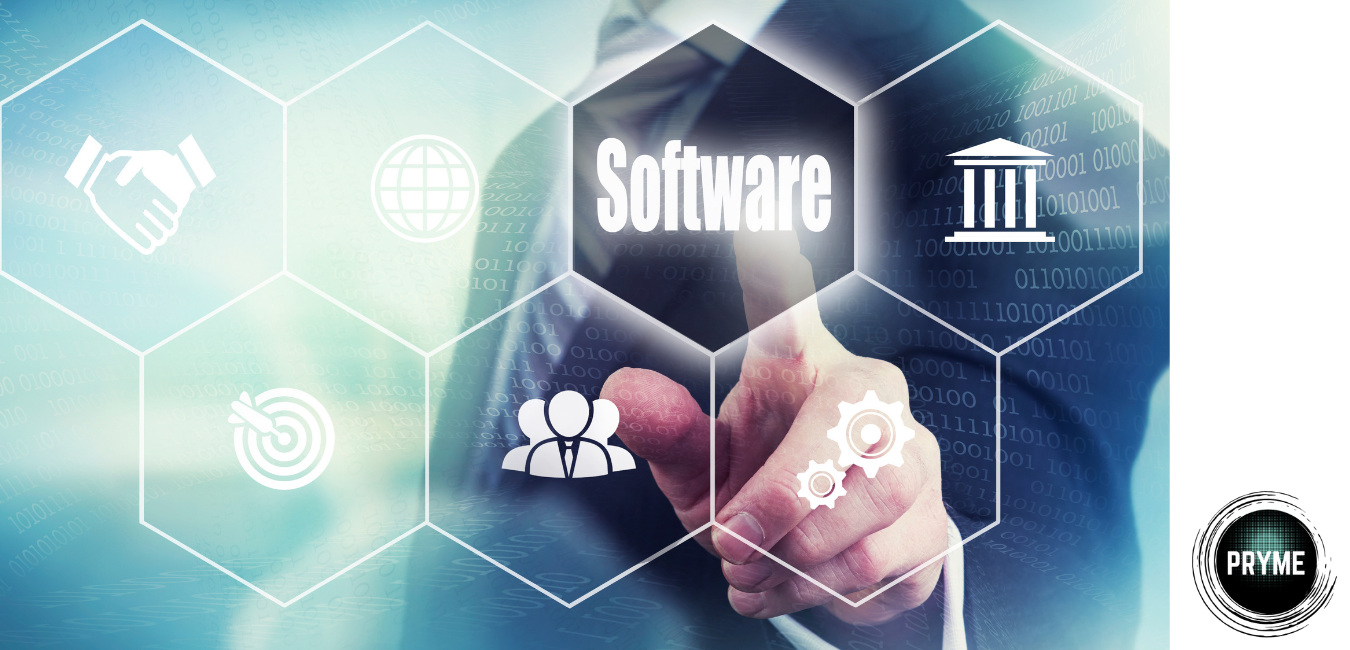 What do all businesses and enterprises have in common, no matter the industry? 
People, Activities, Assets and the requirement to manage, monitor and report on all aspects throughout their single or multi-locations with our Business Management services.
PEOPLE
Manage all categories and status' of People associated with your businesses.
ACTIVITIES
People may be involved in Activities or events across your businesses.
ASSETS
Assets may have People and Activities associated with them.
BUSINESS
Roll up and review all People, Activities and Assets under our Business Management paperless workflows.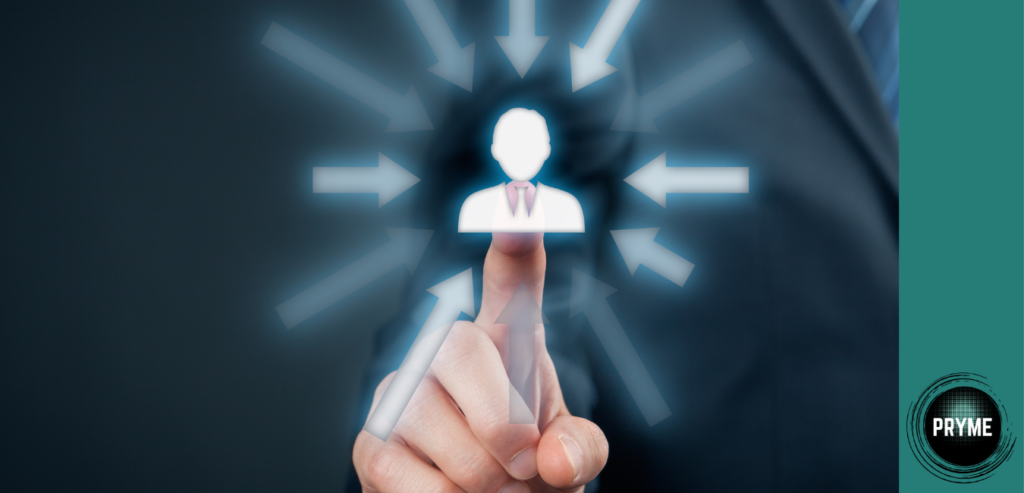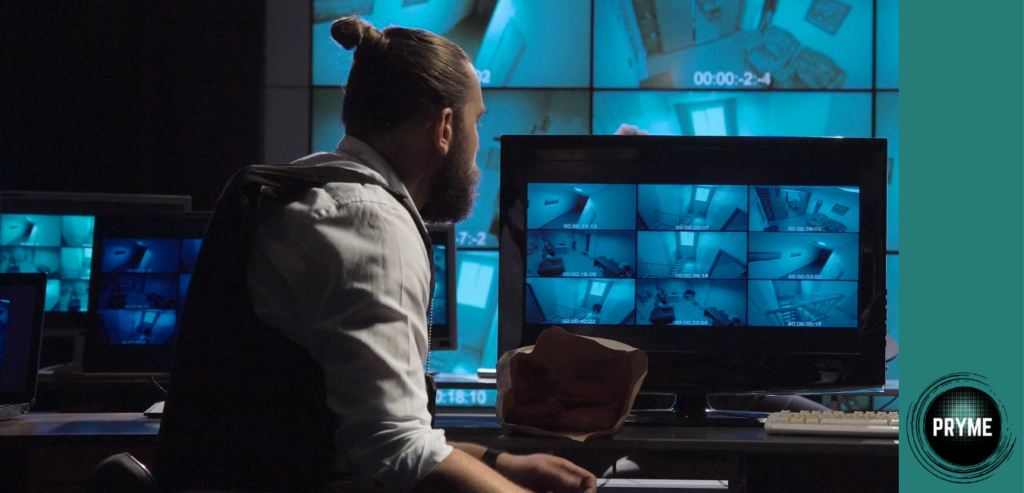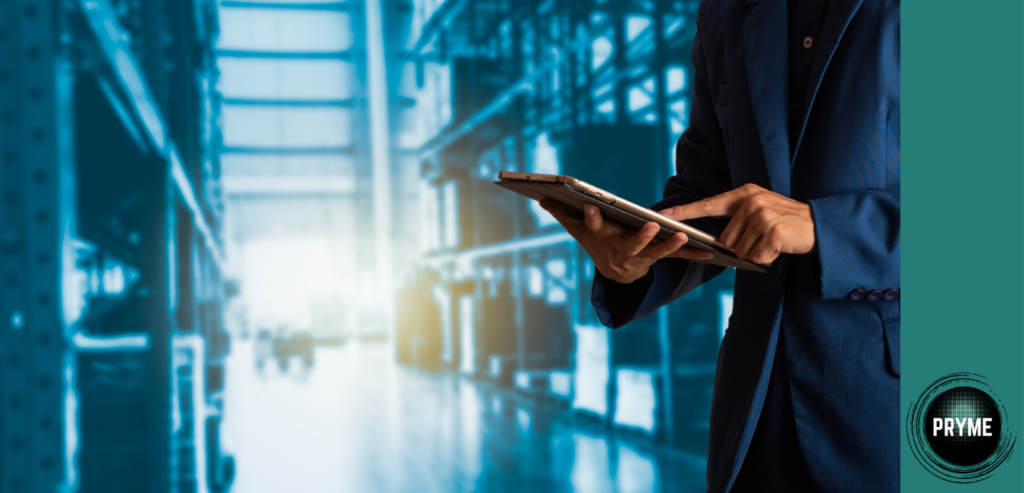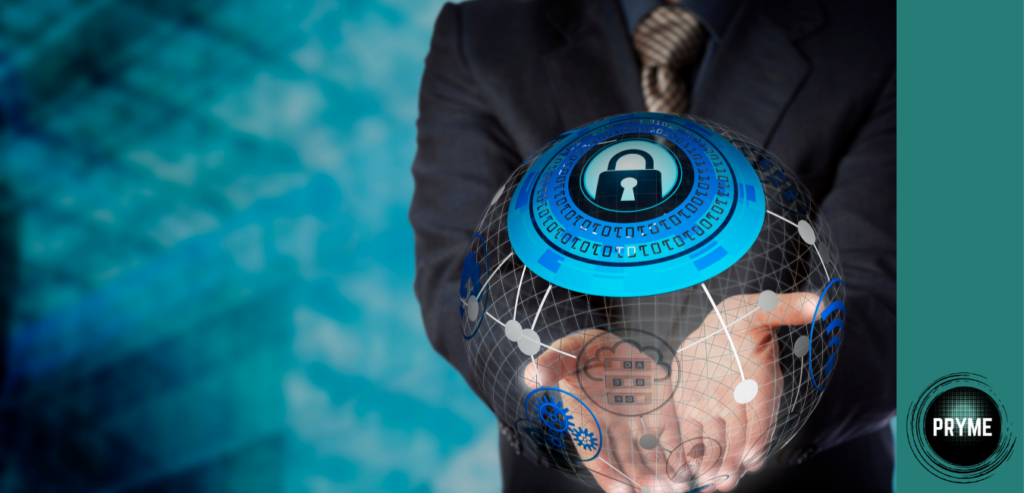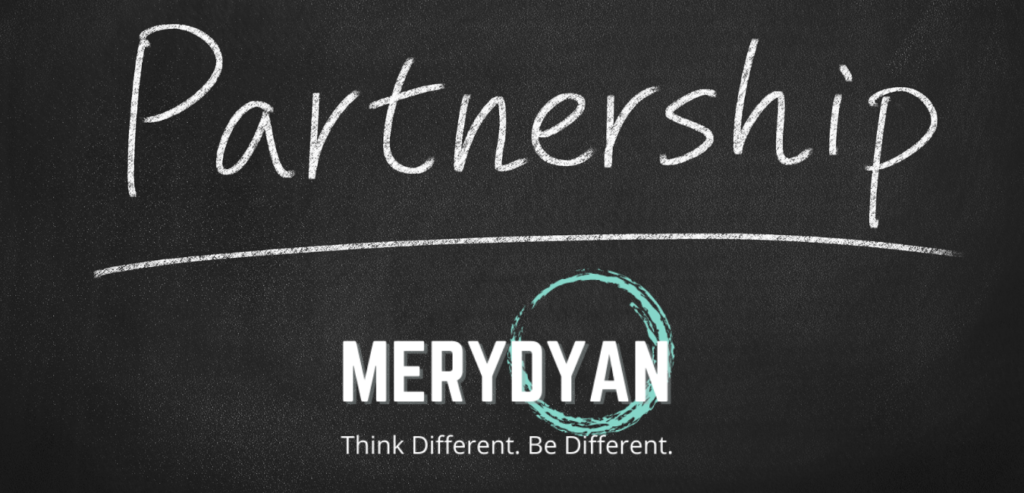 Frequently Asked Questions