23
Tribal Government, Gaming & Regulatory Clients
141
Years Combined Tribal Gaming Experience
40
Years Combined Software Development Expertise
70
PRYME Software Apps & counting...
1,000,000
People Succeeding In Their Careers
Merydyan has 100% Client Retention
The Merydyan difference is rooted in thinking differently about the traditional ways of doing business.
Clients using our; Workforce Management, Risk, Investigations & Access solutions have cemented our future as an enterprise solutions provider by their overwhelming support of our growth. Merydyan, was retained by an existing client to design and develop our; Backgrounds, Licensing, Audit & Compliance software services.
Consistently, we demonstrate PRYME™ enterprise solutions' scale, our ability to create new software App services and repeat exceptional software and professional service delivery to our clients managing all aspect of the workforce from 50 to 20,000+ employees and applicants.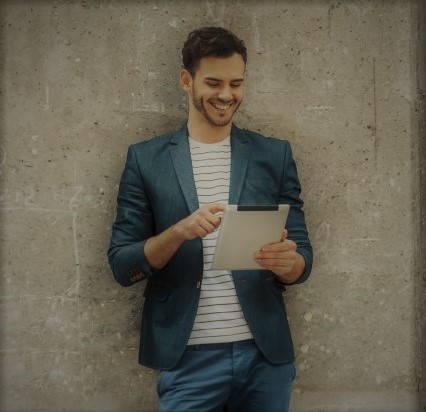 Frequently Asked Questions
Request For Call Back
Merydyan specializes in providing  enterprise software solutions.
Let's discuss your business requirements, current workflow, desired workflow, automations and then design your customized PRYME™ enterprise solutions experience!
At AmericanChecked, we are pleased to partner with the Merydyan team. With both companies having native ownership, the same goals, customer service-based cultures and strive for excellence at all levels, it was a natural partnership. Merydyan and AmericanChecked are dedicated to providing the best solutions for gaming organizations.
Julie Hakman, President & CEO
AmericanChecked
At ISCorp, we look for partners that are customer-centric, partners that value long-term relationships, partners that are authentic.  The Merydyan team is all of the above.  The executive team has a vision that is changing the landscape of the industry, providing a solution set that simplifies business. 
Mike Weber, President & CEO
ISCorp
Americhek takes great pride in the relationship we have built with Merydyan.  Offering a 21st century solution that provides the workflow from job application through to licensure.  Once employed the renewal process is efficiently automated.  Merydyan is there when needed!  Our experience has been terrific and exceptional with our communication.
Bob Vislay, President & CEO
Americhek
Our partnership with Merydyan is an extension of Bo-Co-Pa & Associates' commitment to provide solutions to Indian Country and those entities that do business with Native people and Tribes.  Together, Merydyan and Bo-Co-Pa are proudly delivering our consultative and software solutions to those needing our assistance.
Billy David, Owner & Lead Consultant
Bo-Co-Pa & Associates