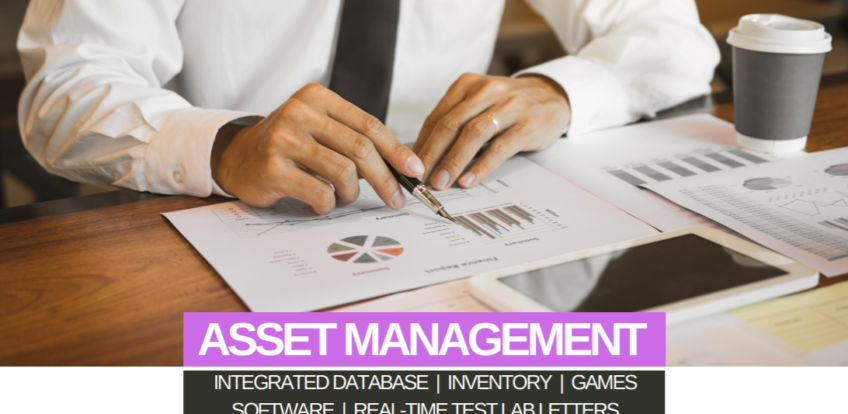 Asset Management
Our Ecosystem of Paperless Software Solutions are designed to manage the lifecycle and compliance of the games and software. Added value is our integrated test lab partner's live data into our software services, providing the ability to manage your game assets from acquisition to end of life in one software system.
Integrated Database
Test lab integrations make it possible for accessing all asset data for live and historical games and software data stored, managed and reported within one centralized software system.
Our Risk – Compliance & Enforcement software services allows for the tracking of all events and necessary audits of your games and software.
Games & Software
Integrations with our Test Lab partners pull in test results and status, software signatures and associated vendor information.
Create work orders to schedule changes to the game.
Link assets together, to understand and report on where software is installed within the gaming floor.
Tag assets within our incident and activity reporting software services.
Validate games and software configurations.
Real-Time Test Lab Letters
Scheduled pull of Test Lab data for the viewing of all assets.
Retrieve Test Lab letters through our software services.
View relevant information on the testing process.